Anytime Fitness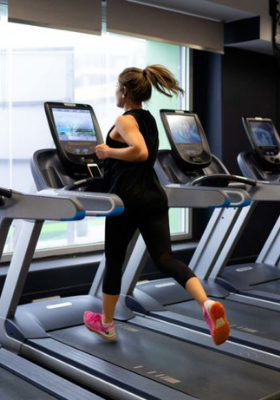 Did you know that friends train FREE at Anytime Fitness!? Give the gym a call on (08) 8522 1196 today for more information!
See in-studio for more
Subway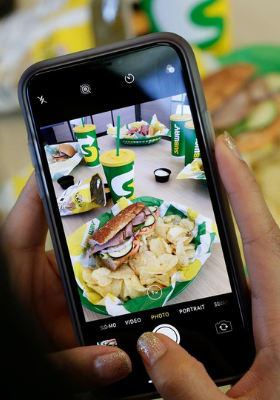 The all-new, all-fresh Subway app is available for download now! Score big App-etite deals, queue-jumping (hey, no judgement), and ways to smash your favourite sub even sooner
Coles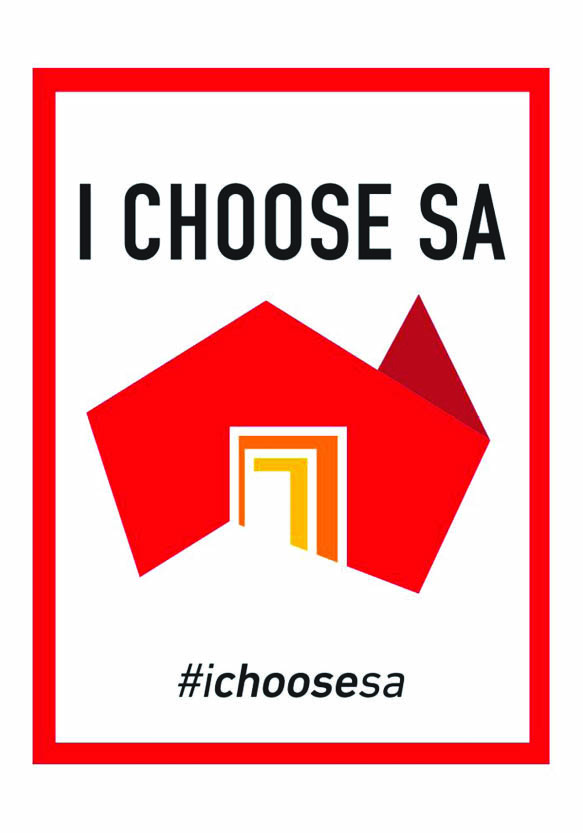 Coles have joined the "I Choose SA"campaign, proudly supporting local producers & manufacturers! Remember to keep an eye out for the "I Choose SA" logo in-store and shop local!