Anytime Fitness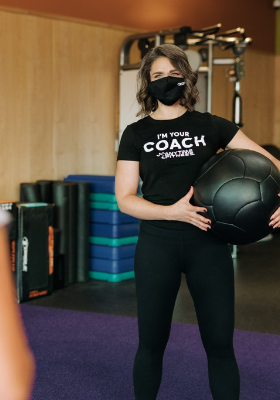 Friends train FREE at Anytime Fitness! Click here to book in or call (08) 8522 1196 today for more information!
Massive Joe's
Rest and recover like a pro! Massive Joes has all your supplements needs including the Force Element Night Ops. Shop in-store today!
Subway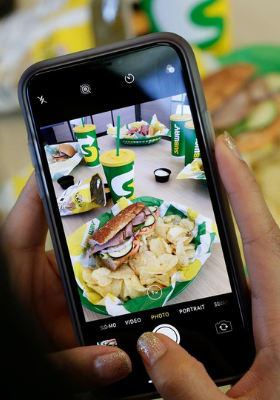 The all-new, all-fresh Subway app is available for download now! Score big App-etite deals, queue-jumping (hey, no judgement), and ways to smash your favourite sub even sooner
Cafe Sia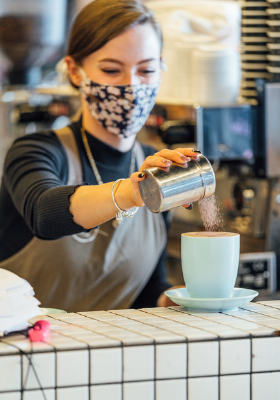 Coffee is always a good choice – especially from Cafe Sia!